Addiction recovery needs a good number of features to play out fine, and one of them is the counseling feature. One might wonder why you need a counselor when the therapist is available.
It would interest you to know that, the counselor play a pivotal role prior to addiction treatment at a rehab, during the treatment and after treatment.
So, a counselor is someone who should stay by your side all through if you do not want to go back to your addiction. Why is a counselor this important? The reason for this is, the counselor is a professional with a high emotional quotient that knows how the human mind works and how it related to addiction.
A counselor is well aware that anyone could get addicted, and thus, he or she has studied addiction on a variety of cases. So, they will most likely know how to help you at the first stage of interacting with them. However, the counselor is not entirely clairvoyant, he needs to hear from the individual before proffering solution.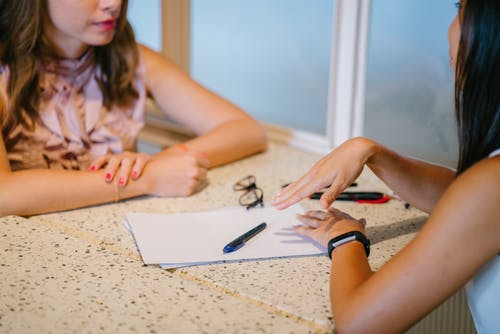 When an addict relays all about his or her addiction to the counselor and how it started, the counselor would be able to tell the root causes and the next line of addiction.
With a counselor by your side, it becomes easy to triumph over addiction because he is armed with the right information that can make you fine.
In addition, the counselor understands that your addiction might have caused friction between you and your loved ones. This is why he would organize group and family counseling sessions where they would be invited to attend.
The counselor is aware that your loved ones are a proficient support system, and you need their input to get better.
After recovering from addiction, the counselor plays an important role in making sure that you do not relapse. There is a 50% chance for every recovering addict to relapse if there is no proper follow up structure in place.